"The time to protect a species is while it is still common"

Rosalie Barrow Edge
Despite recent revival of peregrine populations, post the second world war and DDT era where wild UK peregrines were almost eradicated completely, there are still many issues facing peregrines. Therefore, the more knowledge and understanding we have about the UK's population the better we can conserve and protect them.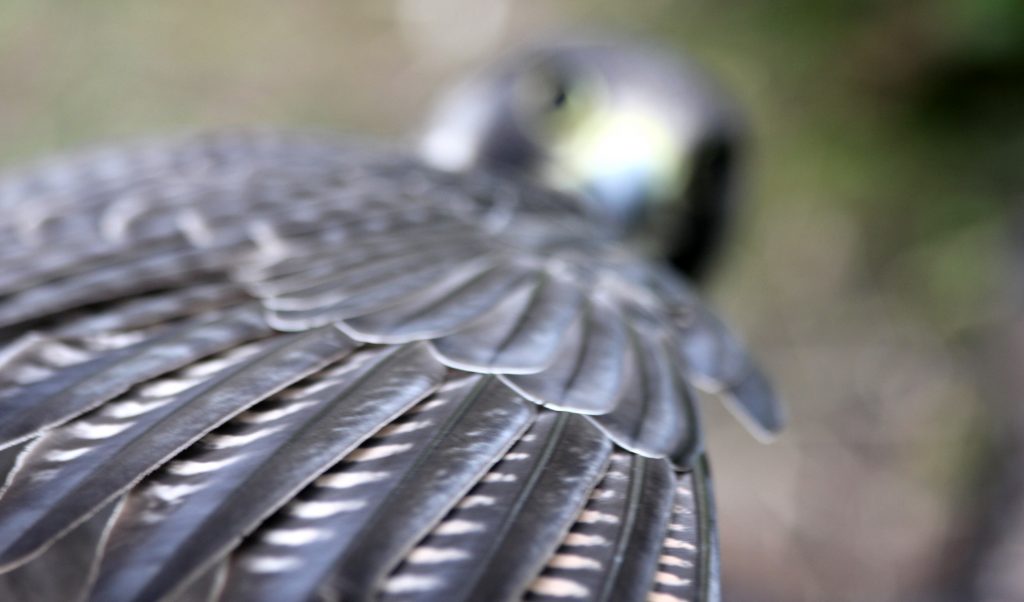 Tried and tested techniques can now be used in conjunction with new technology and as webcams help us engage with these magnificent birds, science helps us to understand them better.
Therefore, as part of a collaborative project, we are helping to gather crucial data for a DNA databank of wild UK peregrines. We are looking for moulted feathers of wild peregrines so if you think you could help please get in touch.
This request is limited by the project team to the feathers of wild peregrines only, we are not seeking feathers from captive bred or falconry peregrines.