In recent years the introduction of webcams at peregrine nest sites have been a useful tool to engage and educate. Not only do they help us understand more about a specific family unit but they also help us monitor and conserve the nest sites and engage with the public. However, it is critical that the introduction of any tech is not to the determent of the birds or their chosen nest site. Within the People for Peregrines network are experts who have successfully introduced some of the amazing webcams below. For any advice, guidance or information about webcams please contact us.
Here are links to some fantastic live webcams and streaming videos across the UK:
The YouTube videos below, show some of the sites the members of the collaboration project have helped to protect. Using remote cameras has minimised disturbance whilst educating the wider public about peregrines and the threats they face. These sites are secure and protected sites although their locations are publically known. We do not disclose or publicise sites where knowledge of the site could threaten the safety of the birds.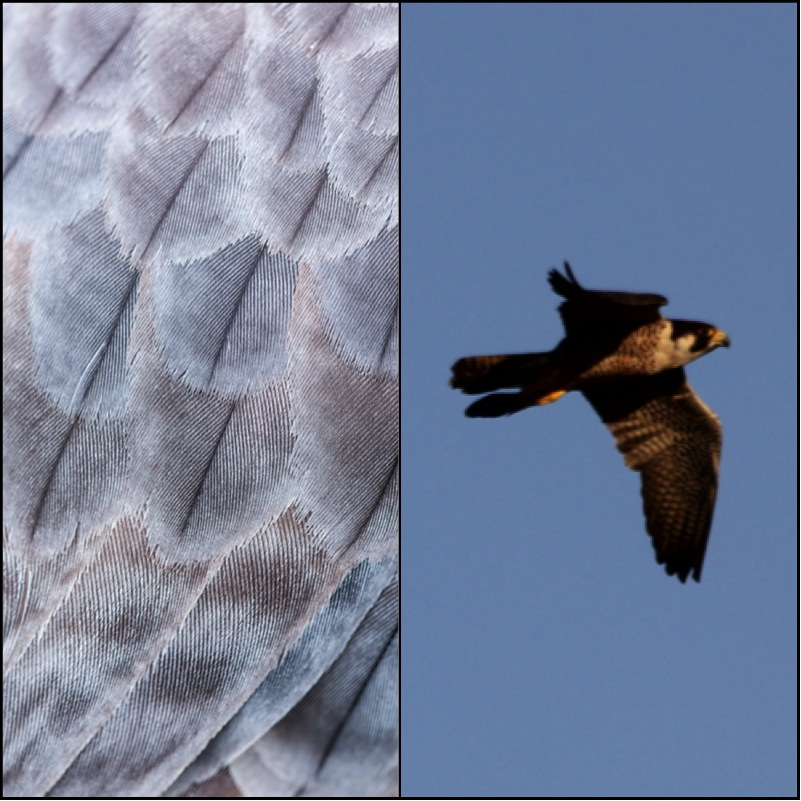 Photo credit Ian Butler Photography & Cuatrok77