Home
People for Peregrines are a group of like minded individuals, organised to actively record, conserve and protect peregrine falcons throughout the U.K. Many people are already protecting peregrines near them and this a way that you can help with this conservation project.
The project aims to work with other conservation initiatives, organisations and individuals Nationally to actively conserve and promote peregrine falcons.
See our 'Updates from the year' and 'Peregrine resources' pages for more details.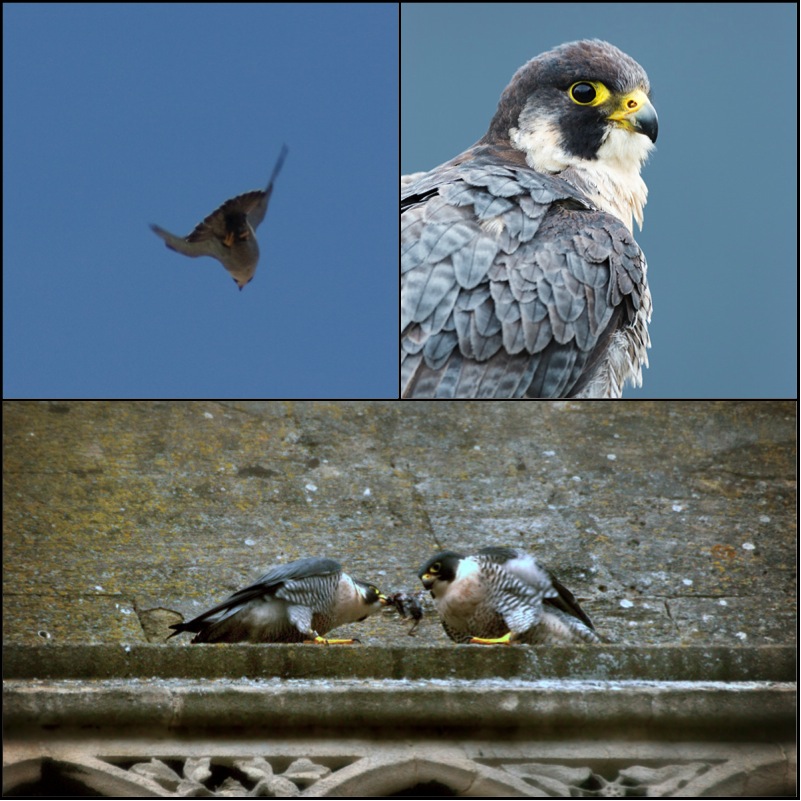 Photo credit Ian Butler Photography & Tony Hidgetts & creativecommons.org

by Dr. S. Bodnar